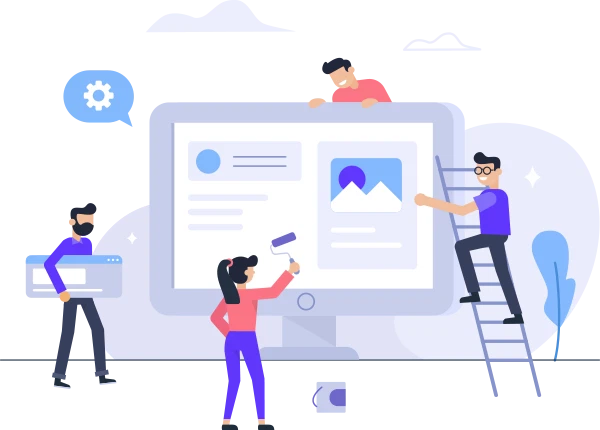 Create A Strong First Impression
Stand Out Online with Eye-Catching Website Design
Custom Built for User Experience, Functionality, and Aesthetic Appeal.
Your Website Says A Lot About Your Business 
Our web design services are designed to help businesses improve their online presence, attract more customers, and drive more conversions. Some of the features included in our website design services include:
Responsive design that looks great on all devices
Optimization for search engines
Clear & effective content creation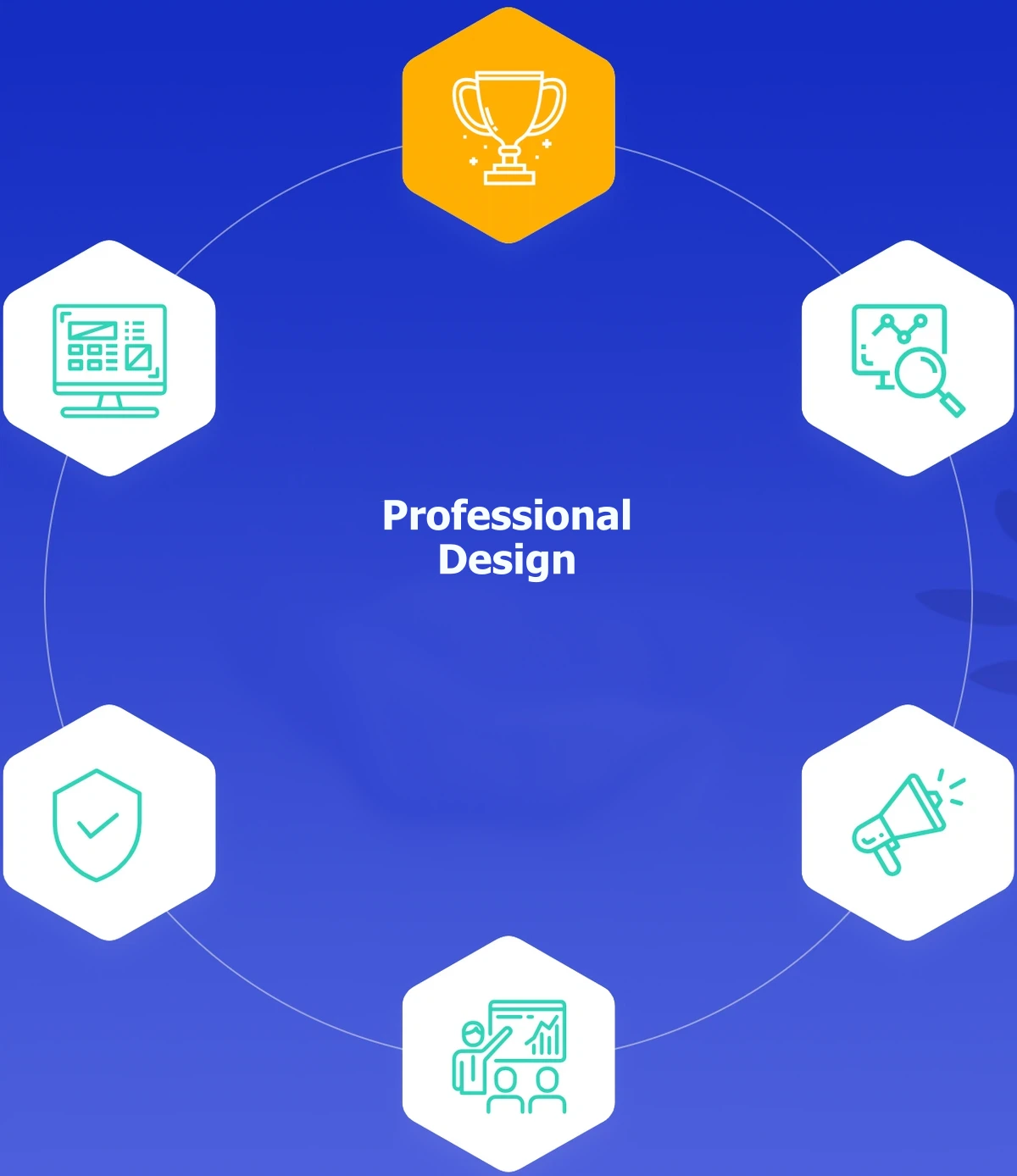 Web Design Keeps the User Engaged
A visually appealing website can capture the attention of visitors and keep them engaged for longer periods of time. This leads to increased time spent on the website and a higher likelihood of conversions.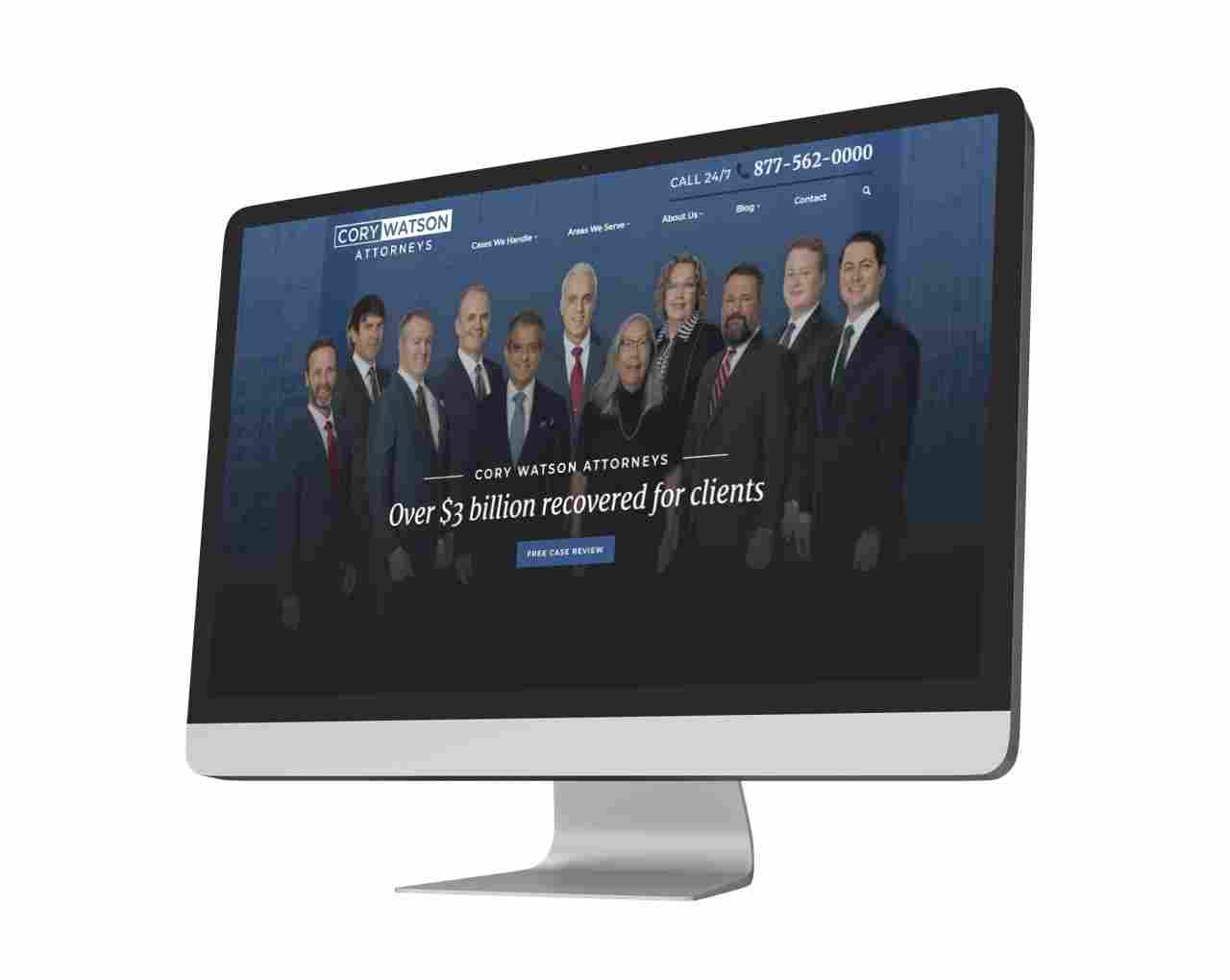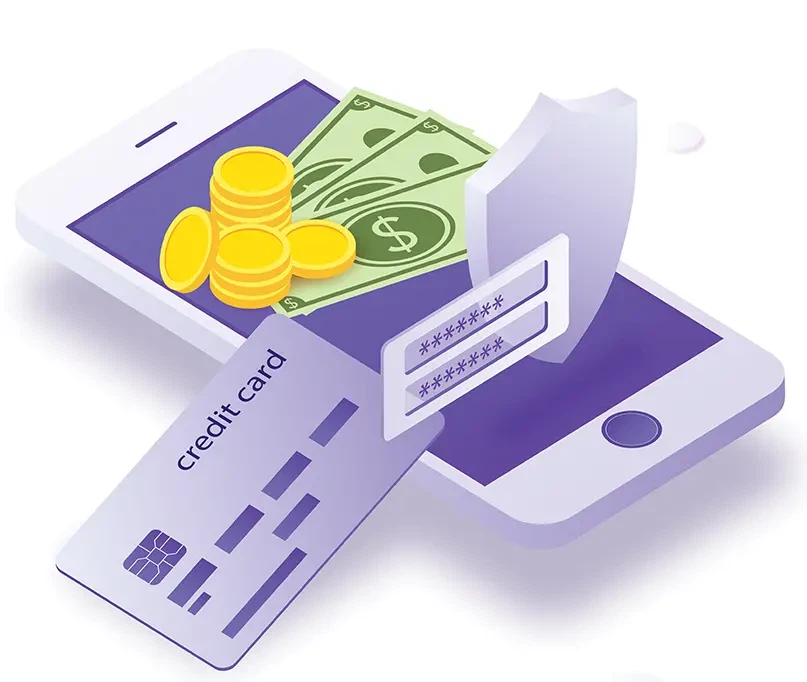 We'll create a customized E-Commerce or Shopify website that is tailored to your business needs and brand identity. Prioritizing user experience, we make it easy for customers to navigate, find products or services, and complete purchases.
Search Engine Optimization
Optimize Your Website for Search Engines
Properly optimizing a website for SEO can increase organic traffic, improve search engine ranking, and ultimately lead to more conversions and revenue for the business. We do this by creating high-quality and relevant content, improving website speed and usability, and optimizing meta descriptions and tags. More SEO can be achieved through some of our other campaigns.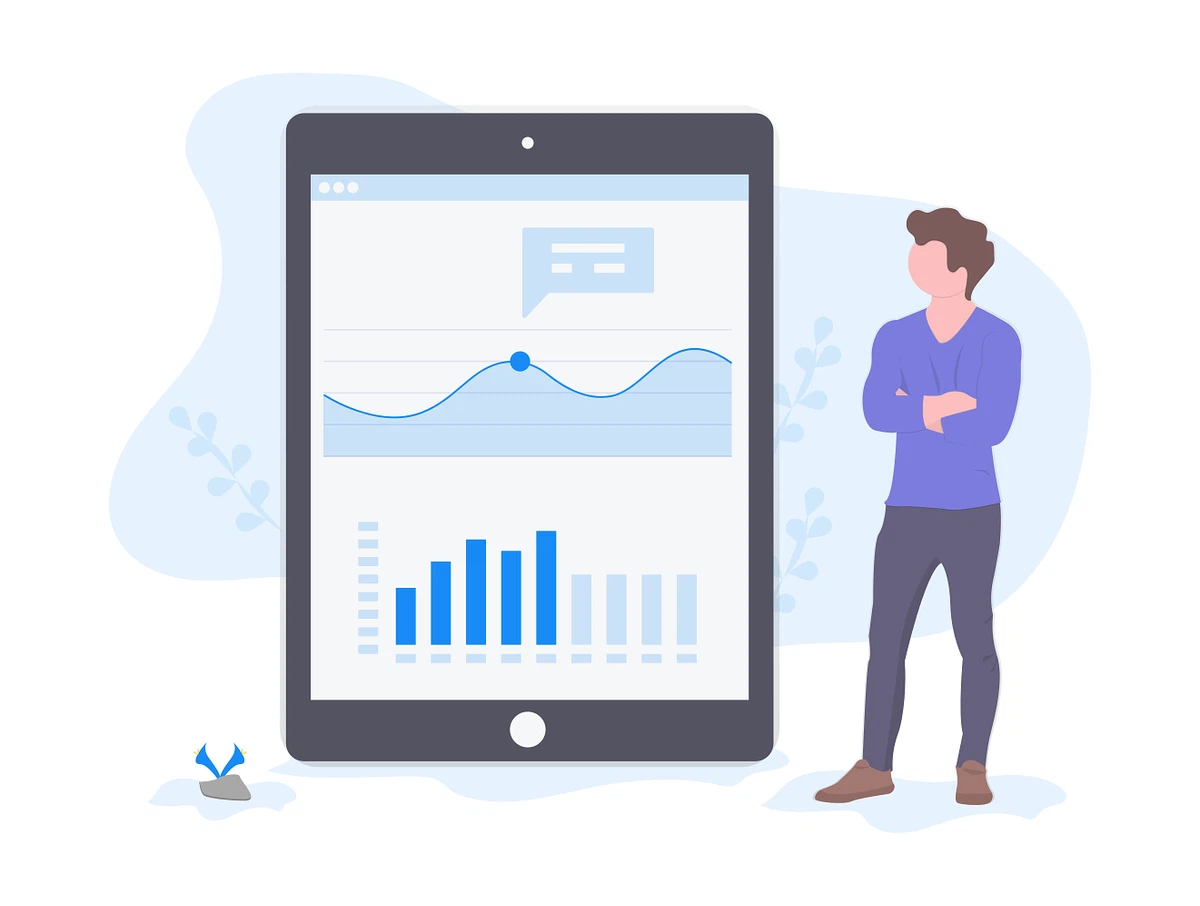 Designs Tailored For All Devices
With 60% of All Online Searches Done on Mobile, Our Designs 
Are Optimized to Look Great On Any Device.
38% of people will stop interacting with a poorly designed site.
Adobe Consumer Content Survey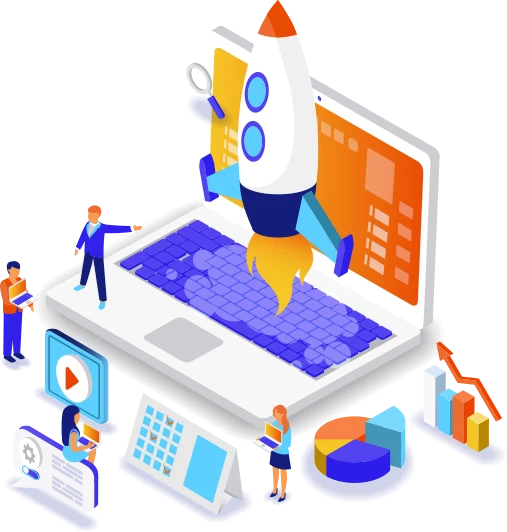 Psychology of Good Design
The Impact of a Well-Designed Website
There's a subconscious reason to having a website that is visually appealing and professional. Good design can establish credibility and trust with potential customers, leading to increased engagement and conversions.
Increased Conversion Rates
Optimize Your Website for Conversions
Whether that means getting visitors to sign up for a newsletter, fill out a contact form, or make a purchase. By optimizing your website for conversions, you can increase your return on investment (ROI) and grow your business.